I wanted

to do something in honor of Breast Cancer Awareness Month. I considered having
Paige
taking a very boudoir-esque shot of my boobs and posting it but I couldn't justify to myself (or Danny) how that wouldn't be skanky.
My next idea was to post a sexy pic of someone else's boobs. I searched
my Pinterest account
using the term "boobs" but all that came up was a preachy error message that said they don't host "inappropriate" or "explicit" pins. Whatever Pinterest, live a little.
So, here I am executing my last idea, which is not only giving away a copy of my book - but sharing a short, yet boob related, excerpt from it! While I never officially had breast cancer, the doctors initially told me I did (neat!) and it wasn't until receiving 2nd and 3rd opinions weeks later that I learned that I did not. Also, as you'll learn in the excerpt, I underwent a excisional biopsy in 2011. (Sexy!)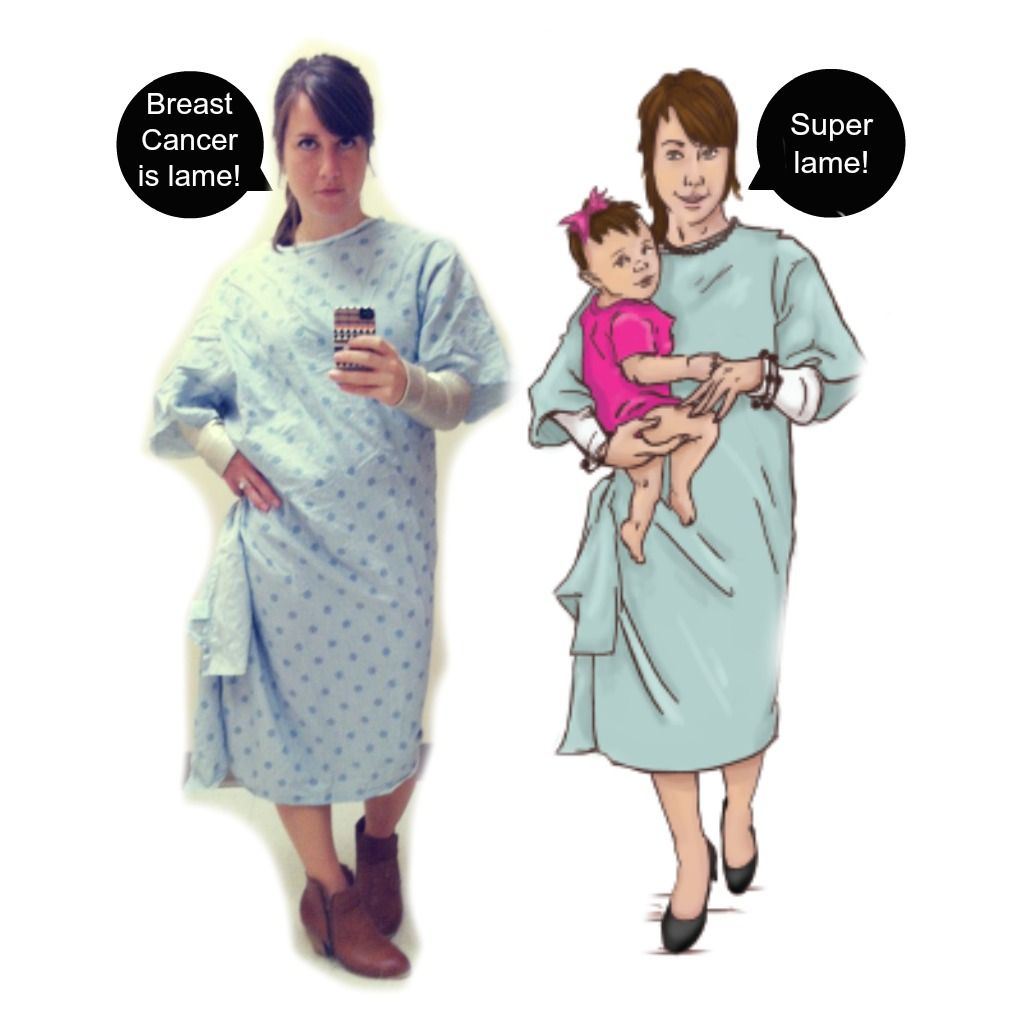 -When you're done reading make sure to enter the giveaway at the bottom!-

GIVEAWAY DIRECTIONS
2. Leave a comment below with your email address so I can track you down should you win!
3. Already own the book? No worries. I'll write the inscription to anyone so you can give it as a gift!
Giveaway open through Sunday, October 20th at midnight.