Today's the big day! (Think Sundance!) Below is the Lulu and Georgia video that Lauren, Paige, and I have been working on for the past few months! (To get some more context on the video you can read this post and this post) but basically we collaborated with Lulu to show off their amazing stuff, and equally inspirational, our amazing dance moves.
Alright, enough already. Roll it!
-LET'S HAVE MATCHING DINING ROOMS!-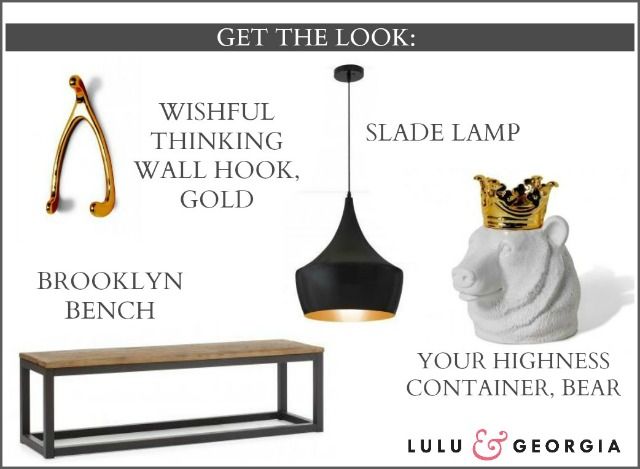 *Now head on over to Lulu and Georgia's blog to see our encore presentation - including before/after still photos of the room!