My dad's girlfriend had me make her a new business card last week. These are some of the designs I came up with based on that project.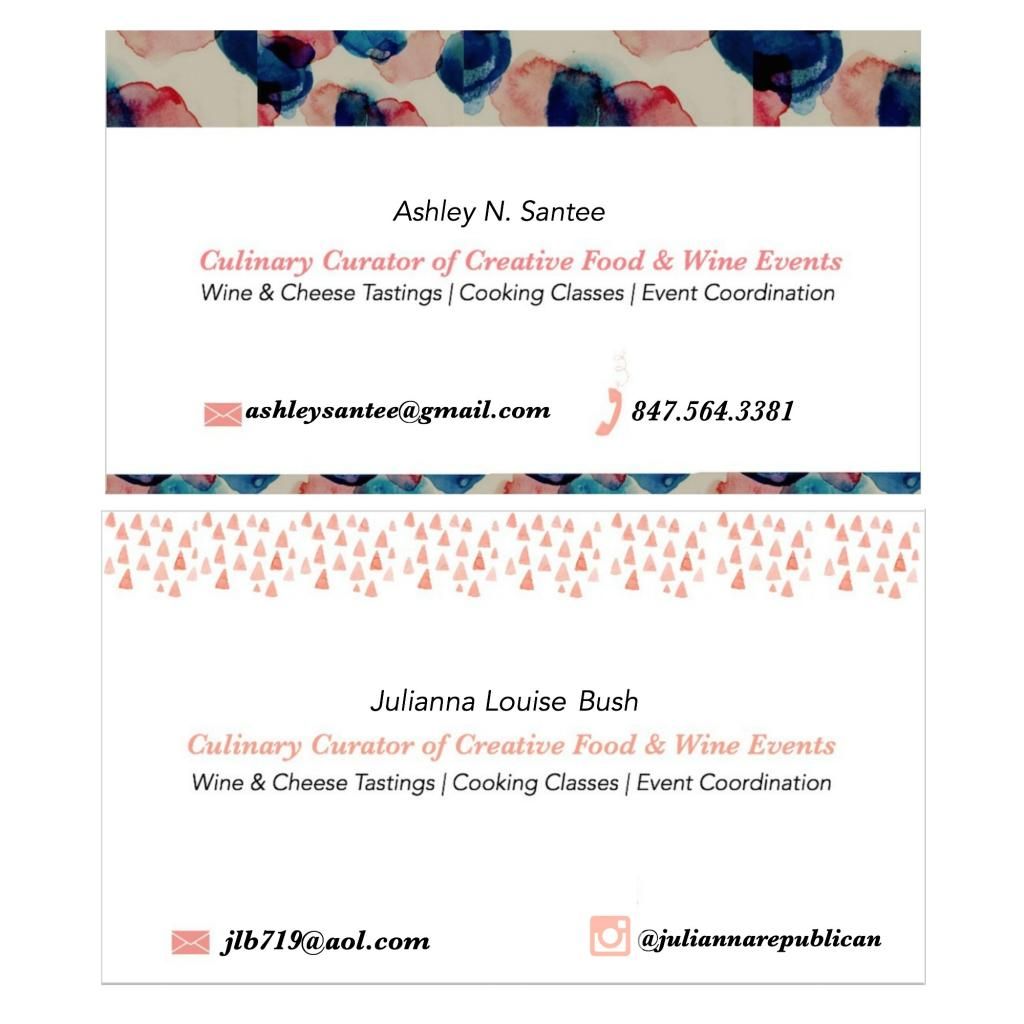 $50 even if any of you would love to see your information on one of these bad boys. Just shoot me an email with your respective info (name, title, website, contact info, social media) and I'll drop it in and send you the mock up. (Minor tweaks are fine.)
They are pre-sized and ready to be uploaded to Vistaprint for printing. Easy Peasy!
*$10 off if anyone orders these designs in preparation for Texas Style Council! Woo hoo!